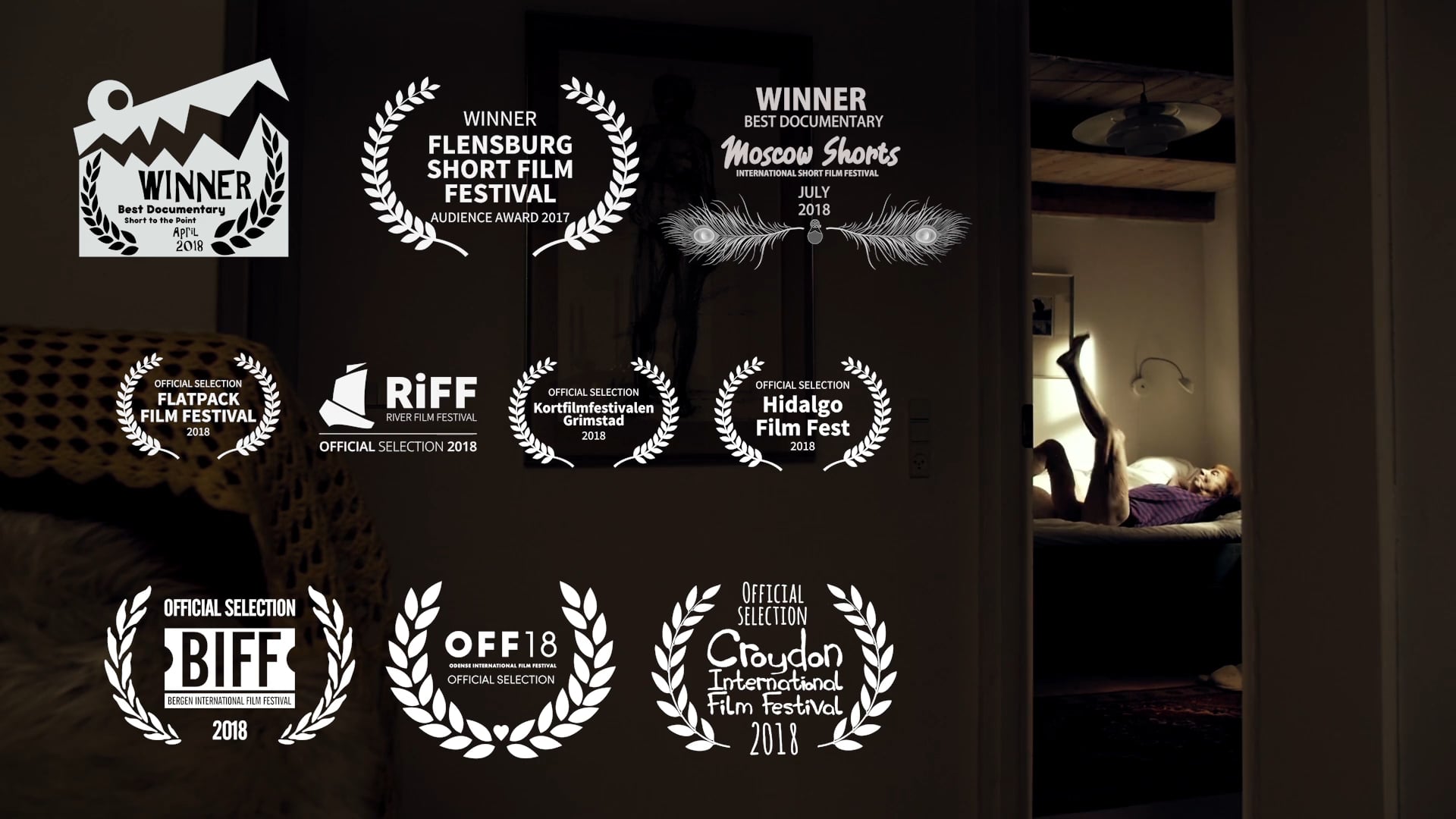 Genre: Short, Drama
Time: 6 min. 37 sek.
Director: Uffe Mulvad

Language: Danish
Completion date: 2018
Production company: New Tales
CAST
​
'Inga': Inga Boysen
​
CREW
​
Director: Uffe Mulvad
​
Writer: Uffe Mulvad
​
Producer: Jonathan Langelund
​
Photo/Lights: Uffe Mulvad
​
Sound design: Bjørnar Hegge-Lunde, Peter Seeba
​
Editor: Uffe Mulvad
​
​
​
Uffe Mulvad is originally trained as a smith. However he has changed field of work and
is now pursuing a dream of becoming a film photographer. In his spare time he engage
himself in the little stories. Here he works with a distinctive expression and style of
narration. "I care a great deal about the little details. There has to be a depth in my
work, and the pictures have to narrate their own story." Uffe is currently studing at the
Norwegian Film School in Lillehammer as film photographer.
Through her memoirs, Inga reflects about love, old age and death. We are invited into her home, as she doing her morning rituals and baths in the cold lake. The short portrait shows in artistic and intimate pictures, a day in a life, how it's like being old and what it means for Inga.
Jonathan Langelund
Producer/CEO
+45 21341063